Texas Hold-em No Limit Charity Poker Tournaments – To Assist People with Disabilities in the Abbotsford Area
 To all our players, sponsors, advertisers, volunteers and everyone who supports our poker events we wish to THANK YOU VERY MUCH for all you do for us through these events.  With your assistance over the last 7 seasons we have raised and donated back into our community over $40,000.00.
 BC Gaming Event Licence #77714
 Next Date for 2016 is  April 16, 2016
  TICKET PRICE - $50.00 each 
Starting Chip Value 5000        Blind Levels 20 minutes  starting at 25/50
Maximum 100 Players        You must be 19+ to play
Time: Doors Open 6:00pm Tournament Starts at 7:00pm
Place: Ag-Rec Centre Gallery (upstairs)
32470 Haida Drive (Abbotsford Fair Grounds)
 For ticket reservations, e-mail the Tournament Director at abbylionspoker@shaw.ca anytime 
Or call our 24/7 ticket reservation line at 604-308-6037 to reserve tickets.
  Guaranteed Prize Pool $2000.00  1st Prize Cash Value $800.00
 Our Prize Pool distribution has changed click on the link  Prizes 2014
  High Hand for the night Pays $100.00      High Hand Rules.pdf
 Blinds and Rounds  (Click on picture for larger view – Click again to return to information page)
We will again be offering two chip up opportunities.  For and extra $10.00 at the start of the game you can purchase an extra 1000 chips.  Also, if you are still in the game at the start of the fourth level after the first break you can purchase another 1000 chips for another $10.00.  This is an optional purchase.  There is no requirement to participate.  You can buy one time, two times or not at all.  Please note that all funds from these chip-ups go directly to the charities.  This is just another way to help raise more funds for the charities we support in Abbotsford.  We thank you for your continued support.
 Bounty Option    Bounty Option.doc
 There will be a Bounty Option available to all players at the event.  This is a voluntary option and there is no requirement to opt in.  This option does not affect the play of the game Please see the attached document for more detail               
  Door prizes  – and -  50/50 Draw     BC Gaming Licence # 77711
 No-Host Bar (beer, wine coolers and highballs) available  Pop, Water, Coffee and food served as well
 Know Your Limit Play within it       www.bcresponsiblegambling.ca
 Next Event Dates  – We do not have dates for Fall 2016/2017 as yet.  Please check back from time to time to see of any updates
Royal Flush Titanium Level Sponsors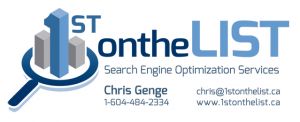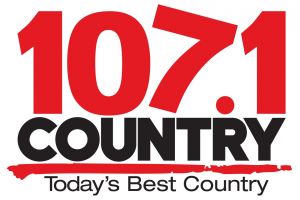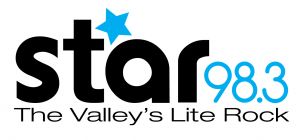 http://abbotsford.gcocltd.com/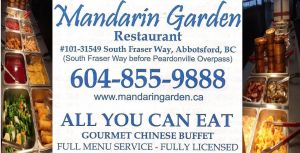 See Sponsor Page for more sponsors
See Sponsor Level Page for information on sponsorship