Texas Hold-em No Limit Charity Poker Tournaments
To Assist People with Disabilities and those in need in the Abbotsford Area
To all our players, sponsors, advertisers, volunteers and everyone who supports our poker events we wish to THANK YOU VERY MUCH for all you do for us through these events. With your assistance over the last 11 seasons we have raised and donated back into our community over $77,500.00.
Dates for 2019-2020 are October 26, 2019, February 8, 2020 and March 21, 2020
Doors Open 6:00pm – Tournament Starts at 7:00pm
Place: Abbotsford Curling Club (upstairs)
2555 McMillan Road Abbotsford BC (next to the skateboard park)
No-Host Bar and Food Service provided by the Abbotsford Curling Club

TICKET PRICE – $50.00 each
Starting Chip Value 5000 Blind Levels 20 minutes starting at 25/50
Maximum 100 Players
You must be 19+ to play

For ticket reservations, e-mail the Tournament Director at abbylionspoker@shaw.ca anytime
Or call our 24/7 ticket reservation line at 604-308-6037 to reserve tickets.

BC Gaming Event Licence #119470
Door prizes – and – 50/50 Draw BC Gaming Licence #119469
Guaranteed Prize Pool $2000.00 1st Prize Cash Value $800.00
7 other prizes paid Plus $100.00 for high hand
Our Prize Pool distribution click on the link Prize Pool
High Hand for the night Pays $100.00 High Hand Rules
Blinds and Rounds (Click on picture for larger view – Click again to return to information page)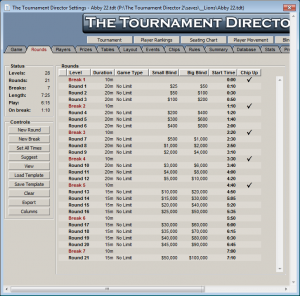 We will again be offering two chip up opportunities. For and extra $10.00 at the start of the game you can purchase an extra 1000 chips. Also, if you are still in the game at the start of the fourth level after the first break you can purchase another 1000 chips for another $10.00. This is an optional purchase. There is no requirement to participate. You can buy one time, two times or not at all. Please note that all funds from these chip-ups go directly to the charities. This is just another way to help raise more funds for the charities we support in Abbotsford. We thank you for your continued support.
Bounty Option Bounty Fee $10.00
There will be a Bounty Hunt Option made available to all players. This is an optional choice for all players. Participation in the Bounty Hunt is not mandatory. All Bounty funds will be returned to players with one exception. (see below)
For every player with a bounty that you knock out you will receive a Bounty Chip from that player. When you are eliminated or become a final table player, you will be paid for the total bounties you have collected.
If any players that you knock out are not bounty players you will receive no bounty for that player.
If you are eliminated by a bounty player, they will receive one bounty chip from you. The rest of the Bounties that you have collected will be paid out to you upon elimination or at the final table.
EXCEPTION – If you are knocked out by a non-bounty player your bounty will be forfeit to the House, but you will still be paid for all other bounties collected.
Know Your Limit Play within it www.bcresponsiblegambling.ca
Royal Flush Titanium Level Sponsors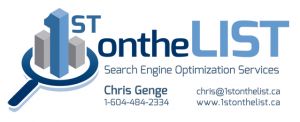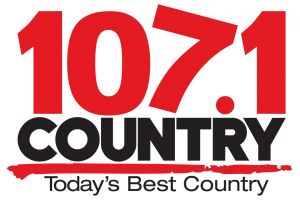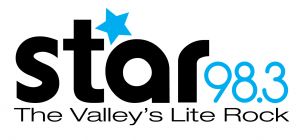 https://oilchangeabbotsford.ca/coupons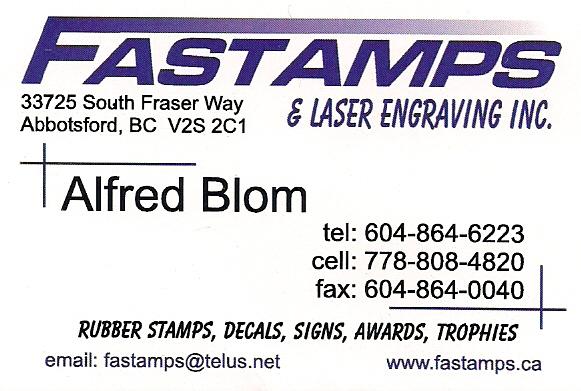 See Sponsor Level Page for information on sponsorship