After eleven successful poker seasons have come and gone the Abbotsford Lions Club has raised over $77,500.00 for our community. During the year we hold three tournaments and return over $6,000.00 in prize money to players and over $7,500.00 on average in raised funds for local charities from our poker tourneys and related activities.
"It gives us a great sense of accomplishment to see the increase in awareness of what the Lions Club is doing for the community of Abbotsford." says President Lion Clayton Ingle.
"The events are becoming more popular each year, but we could not do it at all without the support of our volunteers, local businesses, sponsors, and advertisers, who help get the word out and work at our events, and the players who have responded wonderfully to our tournaments. We thank them all for their participation and support." indicated Lion Ron Mare.
For more information about the Abbotsford Lions Club to www.abbotsfordlions.ca
For more information about our tournaments go to: www.abbotsfordlions.ca/charity-poker-tournament-information-3/
Royal Flush – Titanium Sponsors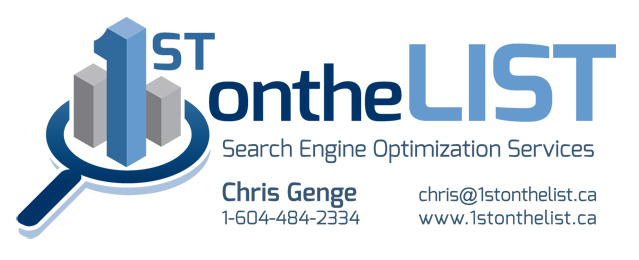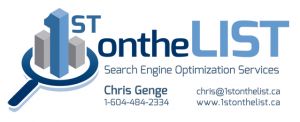 Star Fm 98.3 Radio Country 107.1 Radio
www.starfm.com www.country1071.com
604-795-5711 604-853-4756
Four Of a Kind – Platinum Sponsors
Great Canadian Oil Change Perfect Tan Sun Studios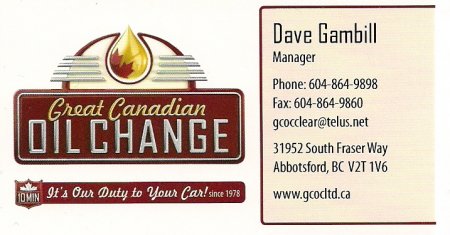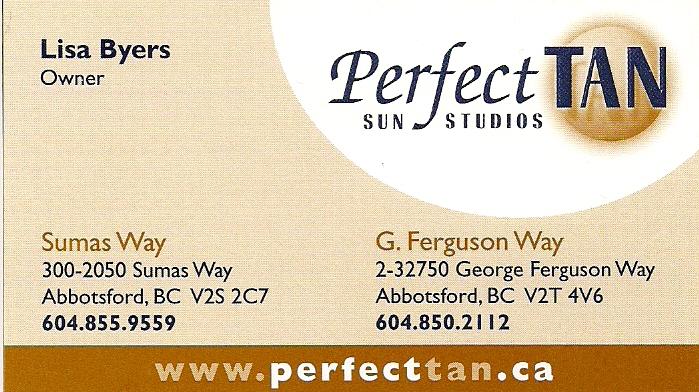 www.gcocltd.com/bc.htm
www.perfecttan.ca/home
604-864-9898 604-855-9559
FASTAMPS & LASER ENGRAVING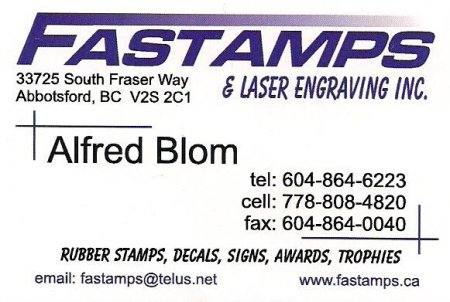 www.fastamps.ca 1-888-312-6849
Full House – Diamond Level Sponsors

604.859.7540 for reservations
Straight – Silver Level Door Prize Sponsors
Valley Combat and Tactical
Your Weekend Warrior Outfitter
33496 South Fraser Way Abbotsford BC
604-851-2635
Aces – Bronze Level Sponsors
Ann Marie's Café
33771 George Ferguson Way 604 852-2610
Barberville Barber shop Mike and Callie
33555 South Fraser Way 604-859-7916
City Cafe at City Hall
32315 S. Fraser Way 604-852-1655
Cheers Bar and Grill
www.cheersbarandgrill.ca
604-852-9119
Cheryl's Café
#9-2296 Townline Rd 604-853-2940
Coffeehousenews – Fraser Valley
info@coffeenewsfv.ca www.coffeenewfv.com
Crossroads Restaurant
1821 Sumas Way 604-852-1614
Gian's Indian Cuisine
#102-31549 South Fraser Way 604-859-4999
Save On Cartridge Plus Ink & Toner Refills
#9 – 33550 South Fraser Way 604-855-0683
www.abby-saveoncartridgeplus.com
Hot Tommy's Restaurant
#11-2296 Townline Road 604-557-0200
Legal Grounds Coffee House Inc.
www.legalgroundscoffee.com
604-859-7333
Ralph's Used Auto & Truck Parts
1216 Sumas WayAbbotsford BC V2S 7P5
604-864-8856 www.ralphsauto.com
Rivers Restaurant
31401 Livingstone Ave 604-556-0366
The Glen Bar and Grill
At the Fraser Glen Golf Course 604-859-3477
Towers Café
#311-2151 McCallum Road 604-853-3837
Valley Caterers Ltd #6 – 3225 McCallum Rd
www.valleycaterers.ca
604- 854-6121